2018 Crag Stewardship Day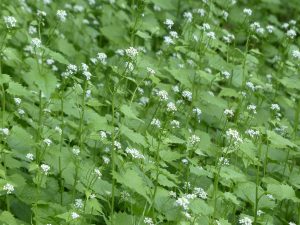 Help us preserve the environment and fight invasive species at one of Ontario's most popular crags, Rattlesnake Point. Join us at the OAC's annual weed pull and garbage pickup, held in conjunction with Conservation Halton, this May 5th!
All volunteers receive:
FREE entry to Rattlesnake Point
BBQ lunch
Entry for epic prize giveaways
Cliffs available all afternoon
This is an all-day event.  Register here, we're excited to see you!
[
PDF version of poster
]