The OAC is pleased to share progress on efforts to purchase Old Baldy. We have reached the 150k milestone towards permanently securing access to sustainable climbing.
We are deeply thankful to our generous donors. Thanks to them, we are confident that we will succeed in raising the money needed to acquire land at Old Baldy.
Our corporate donors are: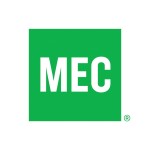 Mountain Equipment Co-Op
(MEC)
($100,000)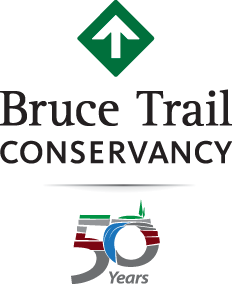 Bruce Trail Conservancy (BTC)
($25,000)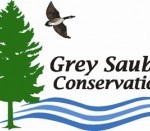 Grey Sauble Conservation Authority (GSCA)
($25,000)
We are also grateful to our individual donors, who are instrumental in demonstrating broad community support for this acquisition.  Gus Alexandropoulos organized an effort to collect money through the ontarioclimbing.com forum and raised $8,000 for us. The following people have demonstrated their support for Old Baldy and the OAC by donating at least $100:
Cam Bordignon
Aaron Brouwers
Dave Brown
Marcus Brubaker
Eli Cadesky
Ken Chase (Heavy Computing)
Daniel D'Angelo
Richard English
David Gibbs
Matthew Hill
Ben Iseman
Patrick Lam
Aldo Lopez-Negrete
Trevor Kenopic
Randy Kielbasiewicz
Stu Menzies
Mike Penney
Mugurel Sandu
Adrienne Tam
Malen Vidler
The following donors contributed directly to the OAC:
Jeremy Haak
Colton Homewood
Kacy Wilson
Please consider donating to the Old Baldy initiative; you can do so directly at our donations page.