On September 11, 2015 in Owen Sound, the Ontario Access Coalition played a key role in the first ever rock climbing and bouldering knowledge share forum for Grey County and Bruce County. The OAC met with many of the conservation land owners in Grey/Bruce to formally introduce rock climbing and bouldering as sustainable recreational activities on the Escarpment.  As an active steward on the Escarpment, the OAC seeks to promote sustainable recreational activities and support stewardship initiatives and regional tourism.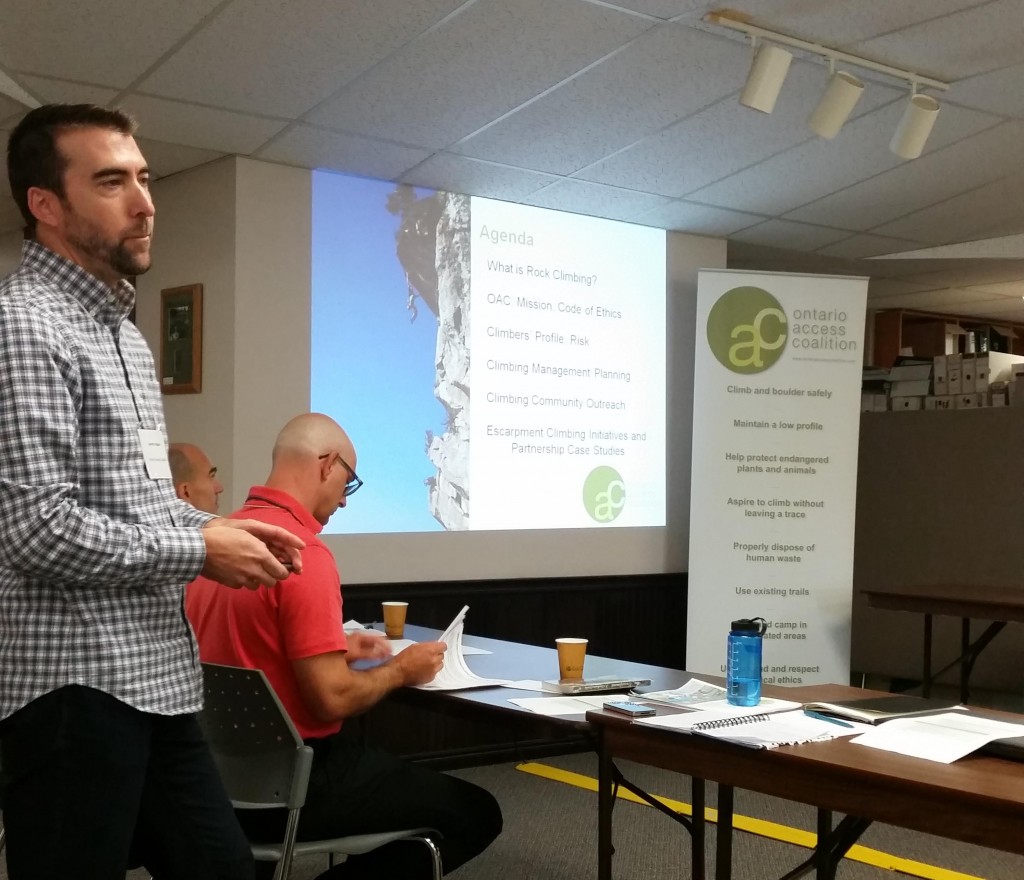 The goal of the forum was held to promote a coordinated approach to rock climbing and bouldering as recreational activities where appropriate in the Grey/Bruce region. Community agencies had the opportunity to share and learn about the environmental, social and economic impacts of rock climbing and bouldering. The forum fostered dialogue on how management plans examine recreational activities and also improve liaison, shared resources, and coordinated action among various community agencies.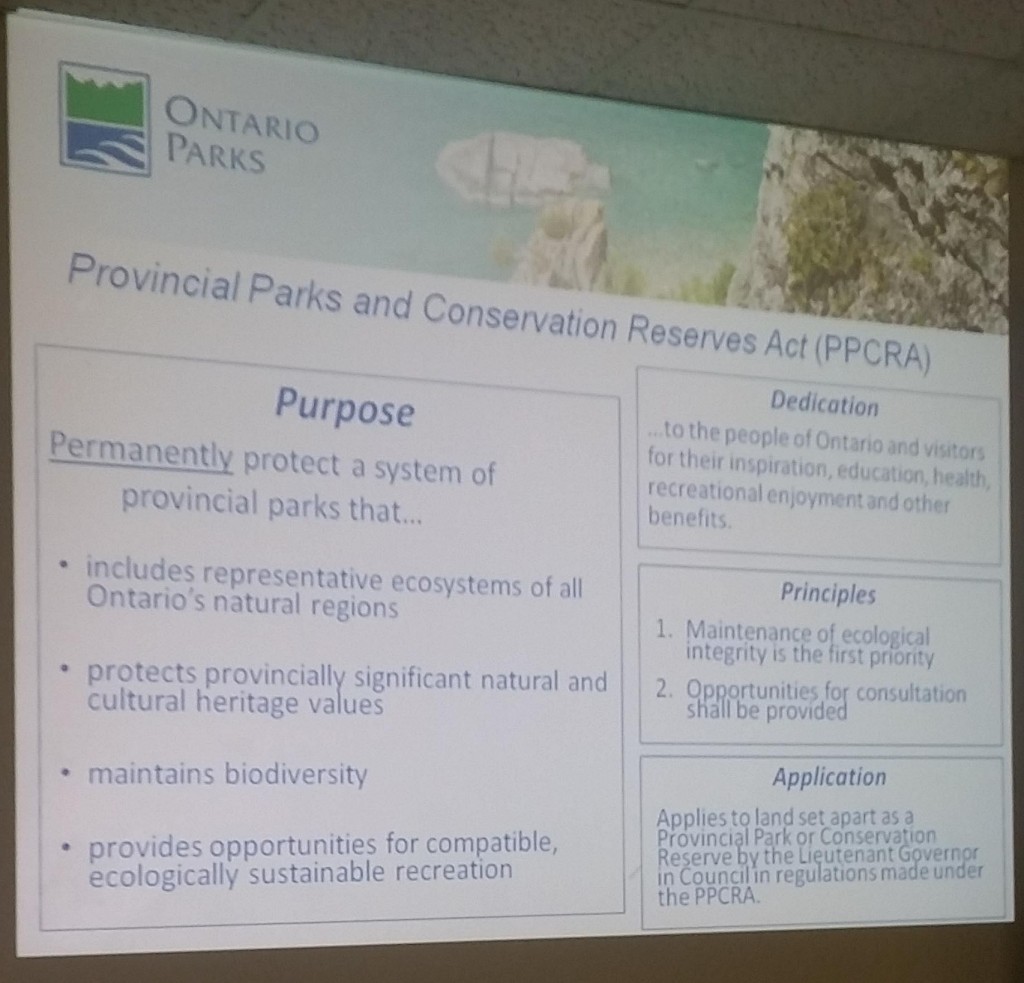 Participating agencies include:
Alpine Club of Canada
Grey Sauble Conservation Authority
Nottawasaga Valley Conservation Authority
Ontario Parks
Owen Sound District Office, Ministry of Natural Resources and Forestry
Regional Office, Ministry of Tourism, Culture and Sport
Niagara Escarpment Program, Ministry of Natural Resources and Forestry
This was the first meeting with more to come this fall. Important take-away messages from the first meeting include the following:
Many at the meeting think rock climbing and bouldering have the potential to be sustainable tourism generators within the region much more so than they already are.
Land managers who have partnered with the OAC in the past for sustainability initiatives value the climber-manager relationship and wish to explore ways to increase involvement and trust.
Recreational environmental impacts at locations such as Lions Head, Devils Glen, and the Swamp are actively being monitored by provincial specialists. Now, more than ever, is a time for climbers to do more to minimize all recreational environmental impacts and to practice self-regulation and restraint.
What can you do to make a difference? First, join the OAC if you haven't already done so. We have strength in numbers and the more members we have, the better we are as a community at sharing concerns, best practices, and mobilizing when necessary. Second, be vigilant about "Leave No Trace." We know climbers are amazing stewards of the land but here are a few reminders for us all based on the 7 Leave No Trace Principles. Check out (www.leavenotrace.ca/home) for further information.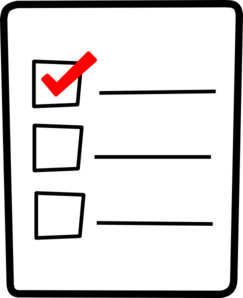 Plan ahead and prepare
Make wise decisions during your climbing day so you will not require rescue. Rescues are hard on the natural environment. Pack appropriate gear and clothing for the conditions and bring extra food and water in case the day goes longer than anticipated. Remember to bring a first aid kit. Make sure your footwear, clothing, rope bags, backpacks, etc. are free from dirt, seeds, or any other residue from non-native environments. Parks specialists have noted that invasive species are becoming especially problematic in climbing zones. Finally, know which climb you're on and always have a plan for safely backing off if needed.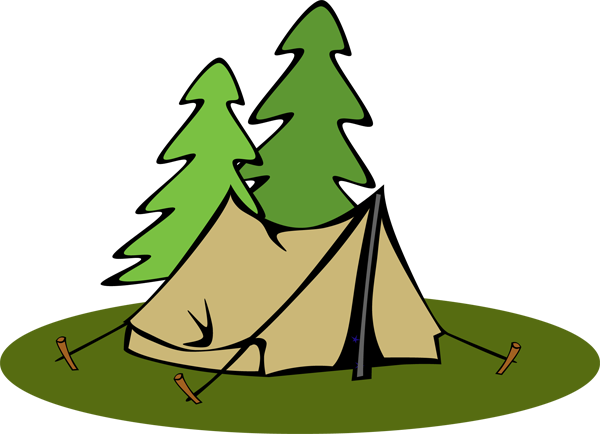 Travel and camp on durable surfaces
Park your vehicle in designated areas only. Use the main access points and do not create new crag access. Stay on established trails and do not create new ones. Avoid rappelling and trampling cliff-top areas – access climbs from the ground up. Do not disturb vegetation, insects, birds or other wildlife encountered on cliff faces. Brush chalk off holds carefully.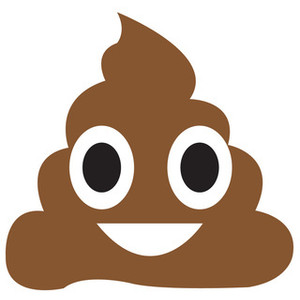 Dispose of waste properly
Bring extra garbage bags and pack out all trash from climbers and non-climbers alike – leave nothing behind. Use the washroom before going to the crag. If disposing of human waste needs to happen, dig a cathole. "Catholes are the most widely accepted method of waste disposal. Locate catholes at least 200 feet (about 70 adult steps) from water, trails, the crag and camp. Select an inconspicuous site where other people will be unlikely to walk or camp. With a small garden trowel, dig a hole 6-8 inches deep and 4-6 inches in diameter. The cathole should be covered and disguised with natural materials when finished. Placing toilet paper in plastic bags and packing it out as trash is the best way to Leave No Trace…." (http://www.leavenotrace.ca/principle-dispose-waste-properly, 2015). And don't forget to wash your hands with hand sanitizer or a small amount of biodegradable soap!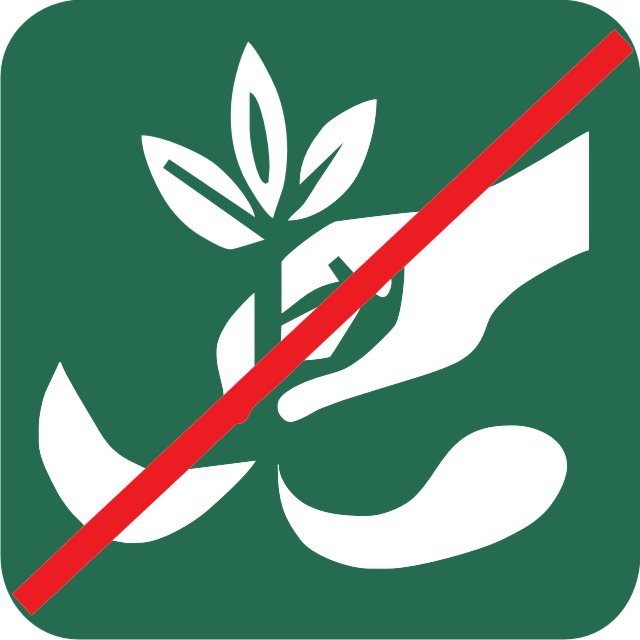 Leave what you find
Leave any indigenous artifacts encountered where found. Take a photo instead. Do not pick flowers, plants, mushrooms, and anything else that grows wild unless you have permission from the land manager to do so. Minimize site alterations. There is no need to build benches or other structures at the crag – keep it natural.

Minimize campfire impacts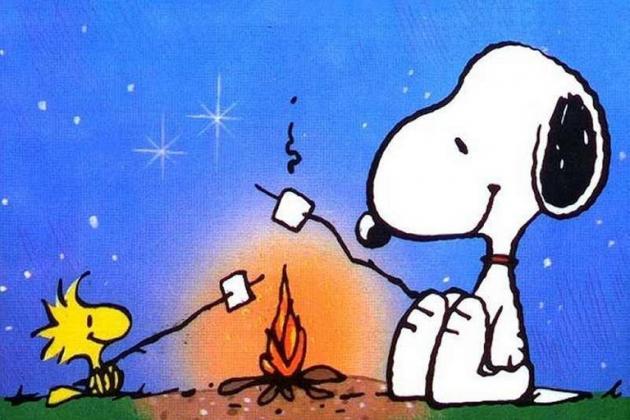 Have fires only in sanctioned areas where it is clearly allowed. At most Ontario climbing areas, having a random fire is unacceptable, especially near climbing zones. If you see a fire ring that is clearly not supposed to be there – take it apart and disguise the area.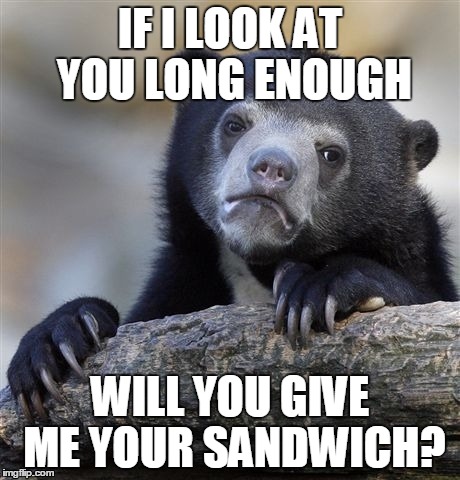 Respect wildlife – Do not feed wildlife and do not leave food containers open while climbing/belaying. Pack food away while at the crag. Observe wildlife from a safe distance and do not chase, yell, or otherwise disturb wildlife encountered.
Be considerate of other visitors – Be respectful to others that you may encounter and keep a low profile. Help lost hikers find their way. Answer questions in a friendly way if asked about climbing. If you meet a land manager, stop and say hello and ask her/him about the important work they're doing. More and more, Ontario climbers are being viewed as stewards of climbing environments and that stewardship extends to the ways we interact with the non-climbing population.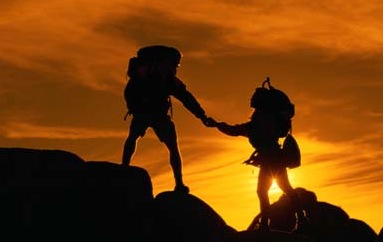 Finally, share all of this information with other climbers you meet and remind people of how to leave no trace if necessary. Unfortunately, the poor behaviours of a few people can shape perceptions about the whole community. We should all feel comfortable talking to one another.
We don't mean to sound "preachy" – we just know a little refresher on how to "leave no trace" never hurts, so thanks for reading.
And finally, have a great fall climbing season of sending! Maintaining access to Ontario's diverse climbing resources is something the whole community is responsible for and should be proud of – so go out and send that elusive project as the temperatures cool down and don't forget to take in the views of your beautiful surroundings while you're at it.
We will update the climbing community of what comes from future meetings with the various stakeholders from Grey and Bruce counties. We view the first meeting as a major success and look forward to future collaboration and partnerships.