The 2015 Beaver Valley Climbing Festival was a huge success, we attracted close to 200 people and raised funds to support future OAC projects.
The day was packed with games, clinics, vendors, competitions, entertainment, yoga, massage, music, dancing, a huge bonfire and tasty food. The event was a rare opportunity for the Ontario climbing community to come together and celebrate the beauty of the Beaver Valley.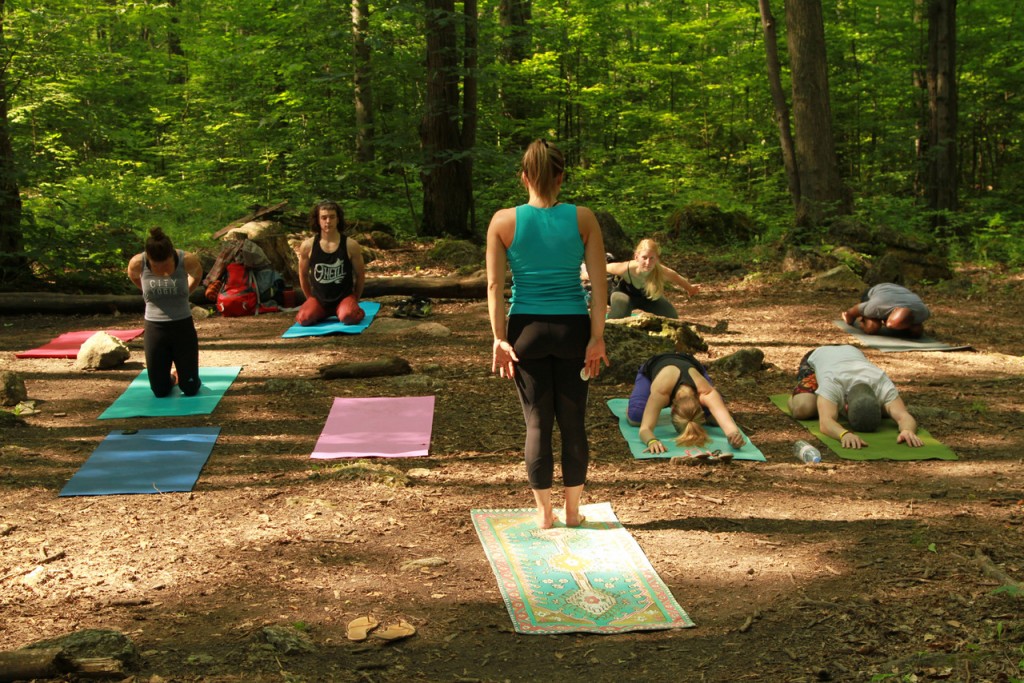 This year, climbing and clinics took place at all 4 crags in the Beaver Valley with Metcalfe as a hub for alternative activities such as yoga by City Yogis, massages by Living in Balance, hula hooping by Hoopla Hula Hoops and much more. Thanks to The Alpine Club of Canada – Toronto Section, On the Rocks, Free Spirit Tours and Overhang Adventures Inc. for running your clinics!
A pre-dinner aerial silk performance by Aerial Silks Collingwood wowed the crowds at the Rob Roy Dogsled Farm. The Flying Chestnut served up vegetarian curries and meaty pulled pork chili to satisfy festival goers. Activities continued into the evening; featuring an insanely stocked raffle, a strongest grip competition and the Canadian National Ice Climbing Team's figure-4 challenge. The Whiskey River Band and The Good Acoustics kept crowds dancing with musical performances throughout the night.
MANY thanks to all of our amazing volunteers, supporters and sponsors who allowed us to make the 3rd annual festival a reality: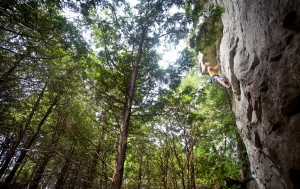 On the Rocks
Climbers Corner
Boulderz
Mountain Equipment Co-op
Alpine Club of Canada – Toronto Section
True North Climbing
The Landscape Company
Creative Paradox Photography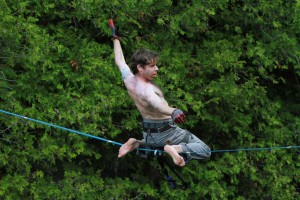 Living in Balance
Prize sponsors:
Flashed
Maxim Dynamic Ropes
ClimbTech
Outdoor Research
Rab
Omega Pacific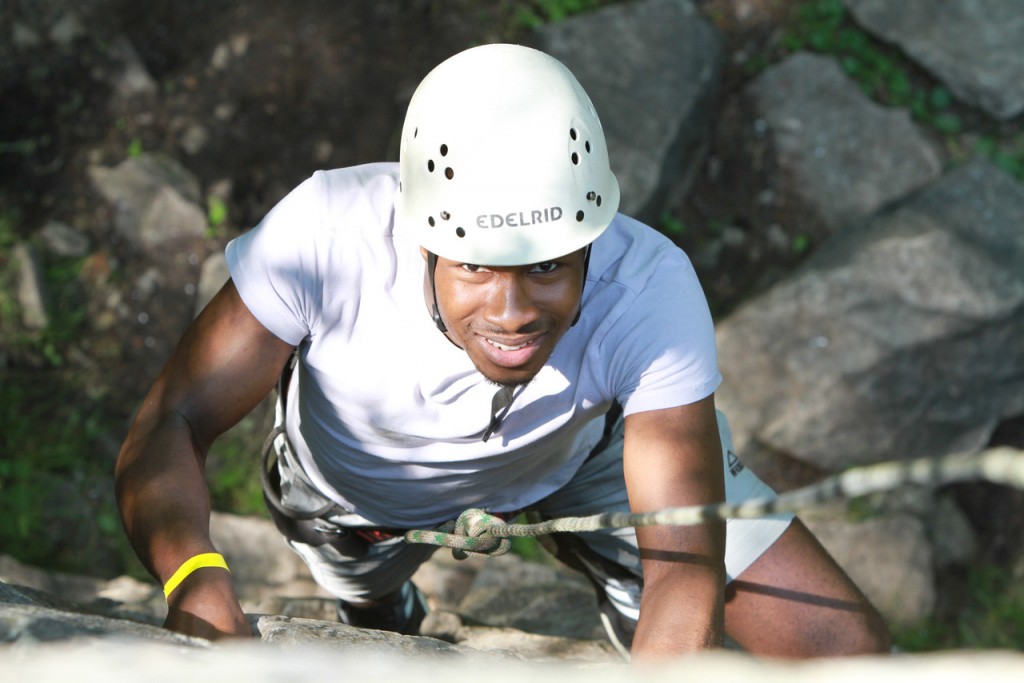 G6 Rock Climbing
Outland Adventure Gear
BOREAL
La Sportiva
Patagonia
Metolius
Petzl
Mountain Hardwear
*images by Peter Hoang and Creative Paradox Photography