Festival Grounds
In the heart of the Beaver Valley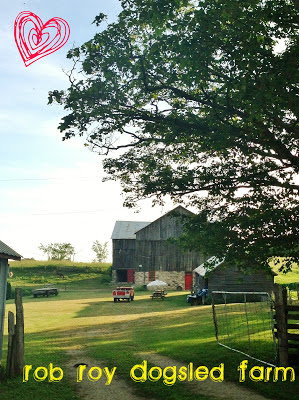 The festival is going to take place at the lovely Dogsled Farms in Rob Roy. Rob Roy is centrally located close to Metcalfe Rock, The Swamp, Devils Glen, and Old Baldy, where festival competitions and clinics will take place. The festival grounds in Rob Roy are where we will mingle, browse vendor booths, listen to great music, partake in a variety of games and comps, eat tasty food, sit by the fire, dance, party, camp and have a blast with all of the wonderful rock climbers in Ontario!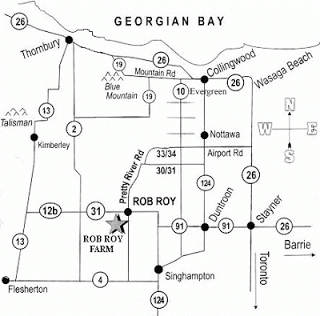 469358 County Road 31, Singhampton, ON N0C 1M0, Canada
gps – 44 degree 22′ 55″ N 80 degree 19′ 26″ W
Directions from Metcalfe to Rob Roy
Food will be provided by The Flying Chestnut, a famous restaurant near Old Baldy in Eugenia Falls, Ontario and will cater to gluten free, vegans, vegetarians and meat lovers! Their famous chef makes incredible food using the highest quality ingredients and local as much as possible.
For music we have the incredibly talented Mike Moore who is a gifted musician on the guitar, harmonica and with his beautiful voice. We will also have the super funky Burning Sensations and Dirty Richard, a super fun cover band that will play all the hits to get you up and dancing.
For more information about the camping, food, and anything else, contact: bvcf@ontarioaccesscoalition.com
See more photos of the venue below: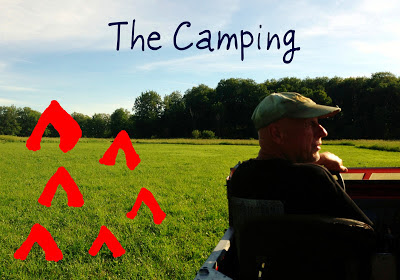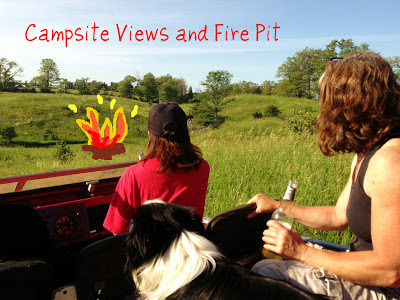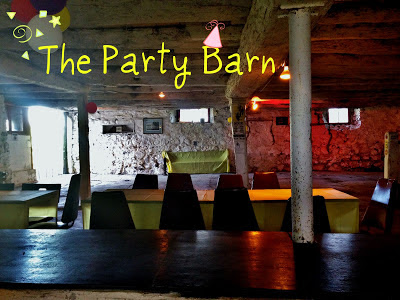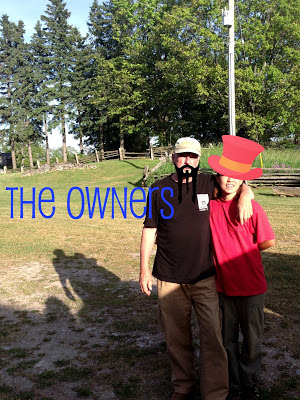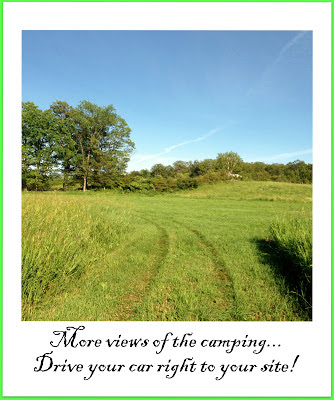 The Rock Climbing
Metcalfe Rock is a beautiful cliff situated in the Kolapore Uplands. Metcalfe offers a wide variety of climbing from 5.4-5.13, top roping, traditional climbing, mixed routes and sport climbing.
But Metcalfe isn't the only climbing destination in the Beaver Valley. Within a 25 minute drive you can also access amazing crags like the beautifully exposed Old Baldy near Kimberly and Devils Glen near Singhampton. And always practice Leave No Trace while climbing, respect these sensitive areas that we are fortunate to be able to climb at.
THIS FESTIVAL IS GOING TO ROCK!